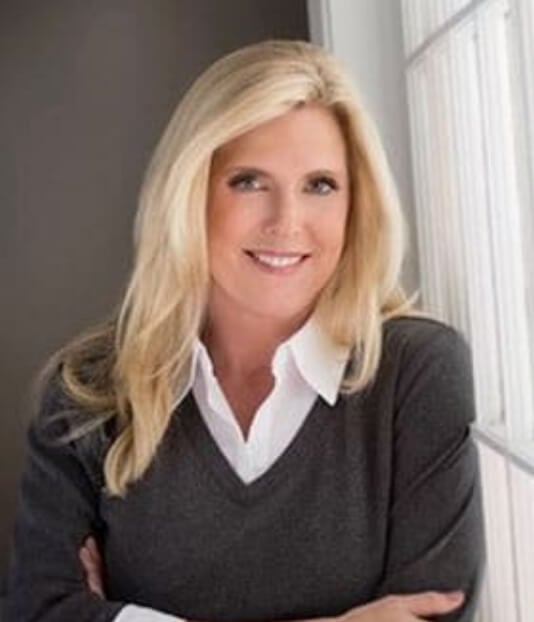 Susan Greenwood is a Bucks County REALTOR® who brings a strategic yet personable approach to the home buying and selling process. Drawing from over experience of 25+ years as an Executive Assistant and Real Estate Investor she utilizes her ability to think outside the box, her dependability, persistence & communication/negotiating skills to represent her clients' best interests.
Having grown up on the tri-state area and settling in Bucks County, PA. Susan services the entire Northeast area of Pennsylvania and specializes in home buying and selling. She brings her passion for real estate & helping people in all that she does as a REALTOR® to get results for her clients.
"Susan understands that buying and/or selling real estate is one of the biggest decisions in a person's life and views representing and guiding her clients through this process as a true privilege. Susan's philosophy in navigating real estate transactions is to have trust, honesty and integrity between all parties involved."
Spaziano Real Estate Offers a Full Range of Services