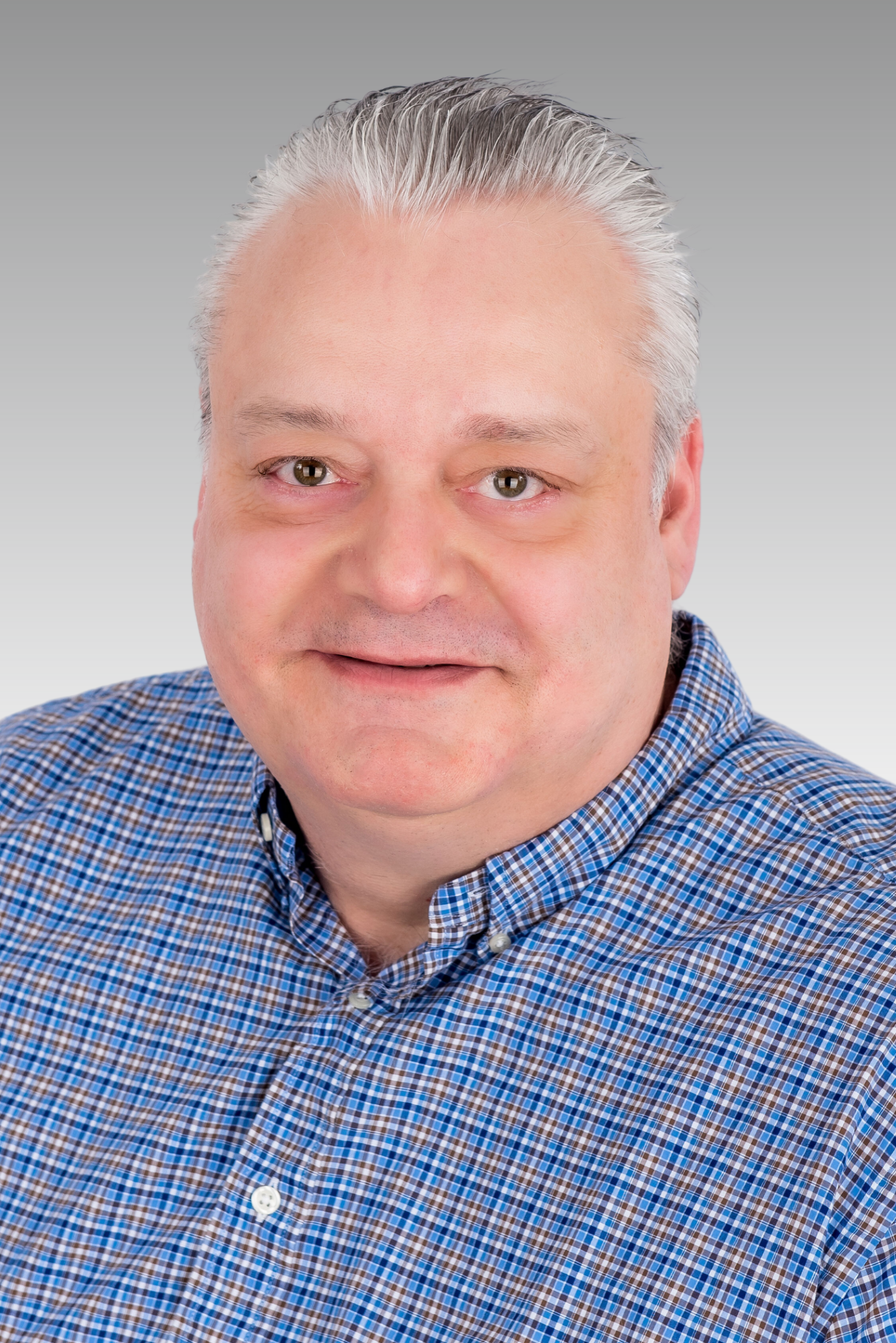 As a fiduciary to his clients, Frank leverages his extensive expertise and 30+ years of
professional experience to make the home buying experience easier, less stressful, and more helpful in finding your ideal home.
Born in Brooklyn, NY, and raised in northern Italy, Frank studied business and participated in
his family's furniture company. With a long line of family construction experience, including working with three of the most prominent residential home builders in Bucks County, PA, Frank's experience in real estate is unparalleled.
Frank's interest in finance, led him to a successful career in mortgage banking, where he
quickly became a top producer for the second largest thrift depository headquartered in New York – and one of the largest savings banks in the United States. As a testament to his character, confidentiality, and skill set, he became the "go-to guy" handling referrals from employees, leadership, and board members, to assist their own family members and friends with their mortgage lending needs. Frank also contributed to the community during that time by speaking at events to educate first-time home buyers on the process and the many options associated with home buying and financing options.
After a successful career in mortgage banking, Frank joined his wife's experiential marketing and event business. He oversaw operations and production for over fourteen years, executing and producing events globally for major brands and Fortune 500 companies. Frank made significant contributions to scaling the business to a multi-million dollar company, which was eventually sold in 2019.
Frank's love of sports led to volunteering and Board of Director roles for youth sports
organizations, overseeing fundraising for new, safer equipment. He also participated in environmental initiatives, including the New York Restoration Project and its MillionTrees NYC initiative.
Since 2012, Frank
has been a full-time resident of Bucks County along with his wife and son. He is a proud father of a Penn State University, Smeal College of Business undergrad.
He is excited to bring his extensive experience to the award-winning, top-producing Jay Spaziano Real Estate firm, where he is dedicated to providing exceptional service to clients looking to buy and sell homes across Pennsylvania. Trust Frank to help you navigate the home buying process and find your dream home.
Spaziano Real Estate Offers a Full Range of Services